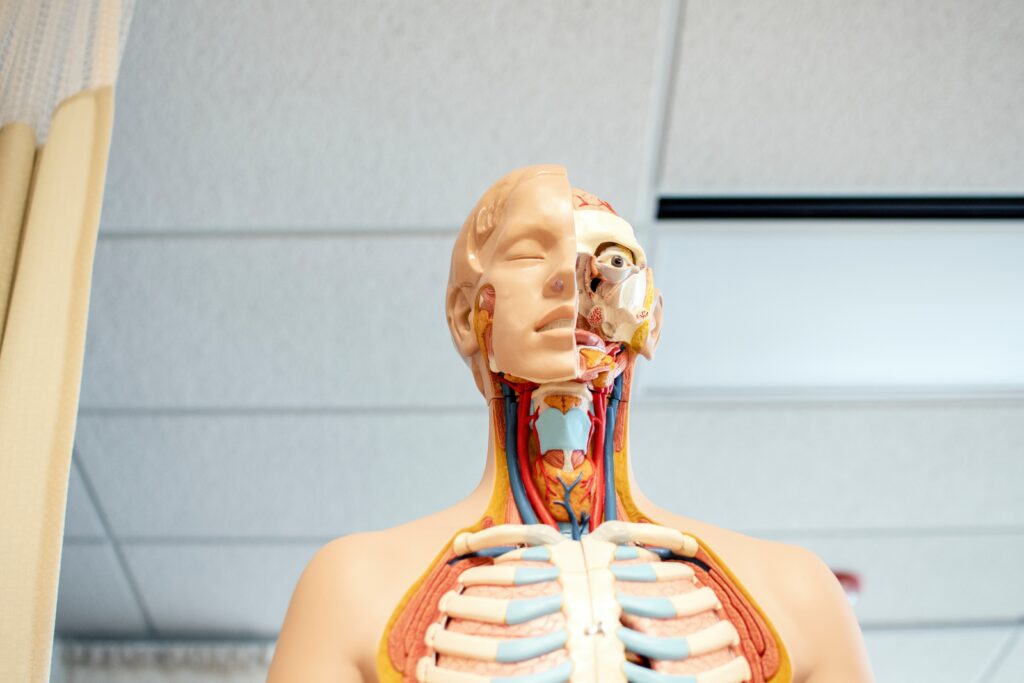 Simhubs is a specialized website in Simulation-Based Education as an educational strategy that has become a necessity for achieving patient safety. Space where novice simulationists can find a guide for their professional development. Moreover, we believe in the importance of being an operation specialist alongside your pedagogical knowledge.
We build a confident Simulation Educator (From Novice to advanced levels), Simulation Operation Specialist (SOS). We also offer exceptional consultation support for Simulation Centers looking for Accreditation from international Bodies and Supervising educators to be certified Sim-Educator.
Our consultation services can take your program to the next level. SimHubs can help simulation specialists in different roles (Educator, operation specialist) and simulation programs to build a robust simulation program.
There is a simulation program that underestimates itself in terms of activity, simulation modality, and, most critically, what it can achieve with limited resources. We can help you super utilize your resources to be a well-known, accredited center in the region.

Our vision is to build simulation specialists who can advocate for and promote patient safety.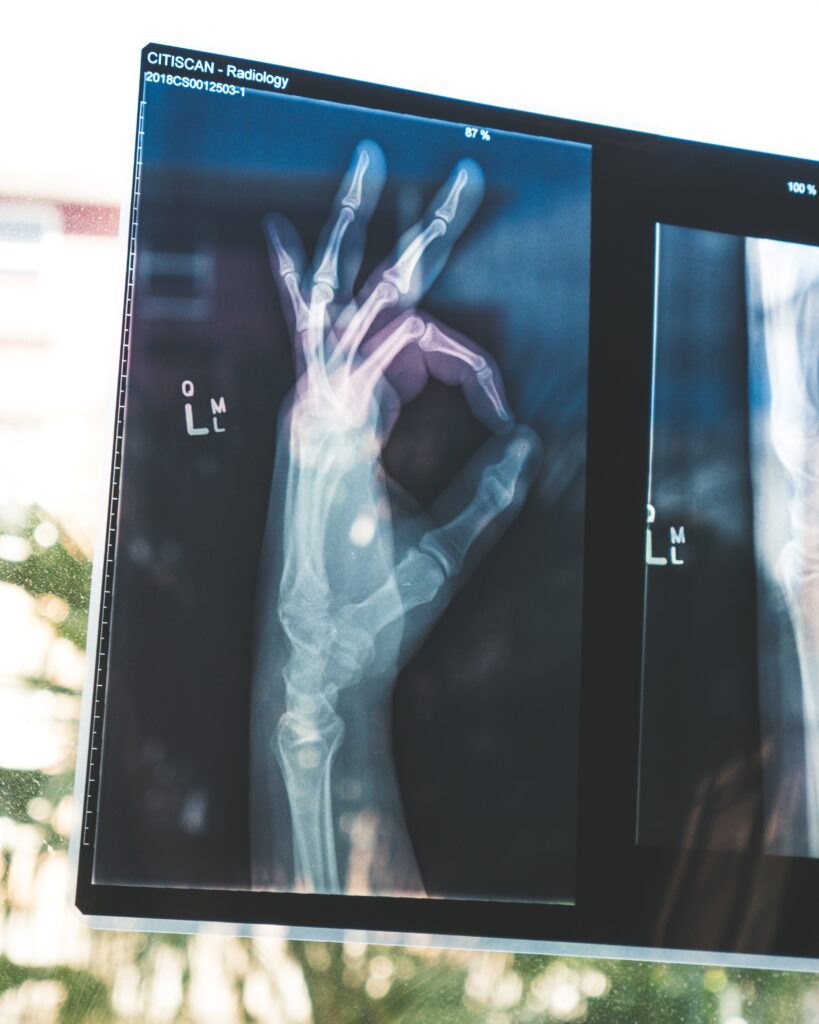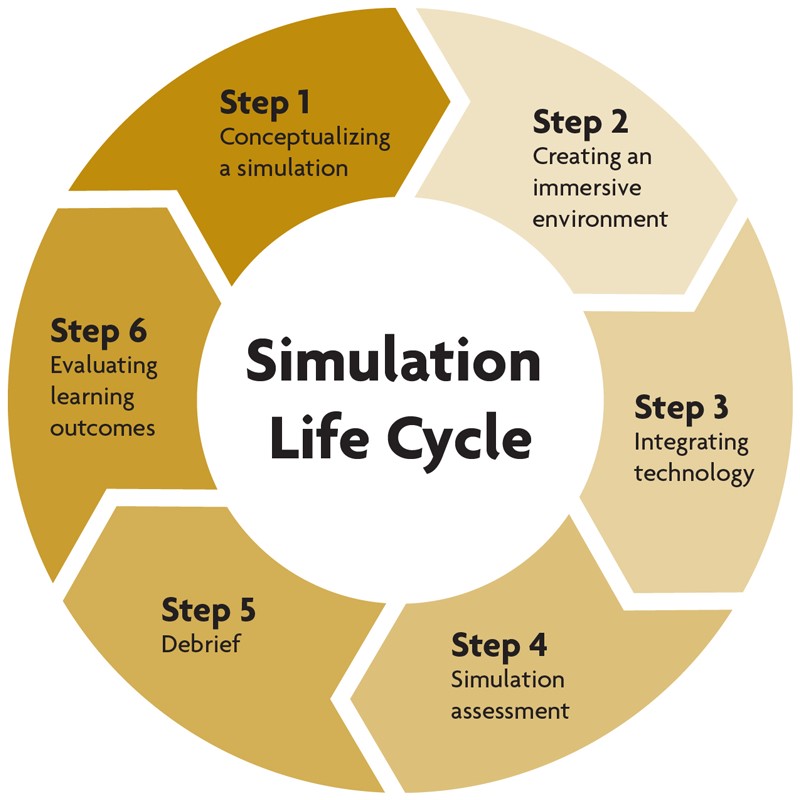 We combine Education, Simulation, and Mentorship to achieve optimum patient safety.
What else can we do?
There are different ways that we can help you to improve your program and your simulation career. On an individual level, we can help you to:
Be a certified simulationist.

Advance your understanding of the simulation arena.

Mentor-Mentee program
On the program level, we can help the programs to :
Craft a Vision and Mission statement by understanding your need and future goals.

Build Programs Metrics.

Build a well-structured Policy and Procedure manual.

Help programs build an OSCE cases Bank whether undergraduate or post-graduate programs.

Provide a consultation for which fits your program in terms of Simulation Equipment, Simulators (Low, Mid, or High fidelity), and Medical Equipment.

Build a sustainable business model where you can invest in your program to be self-Sustained.

Supervise the program step by step till it reaches full capabilities.