SIMHUBS is a place like no other.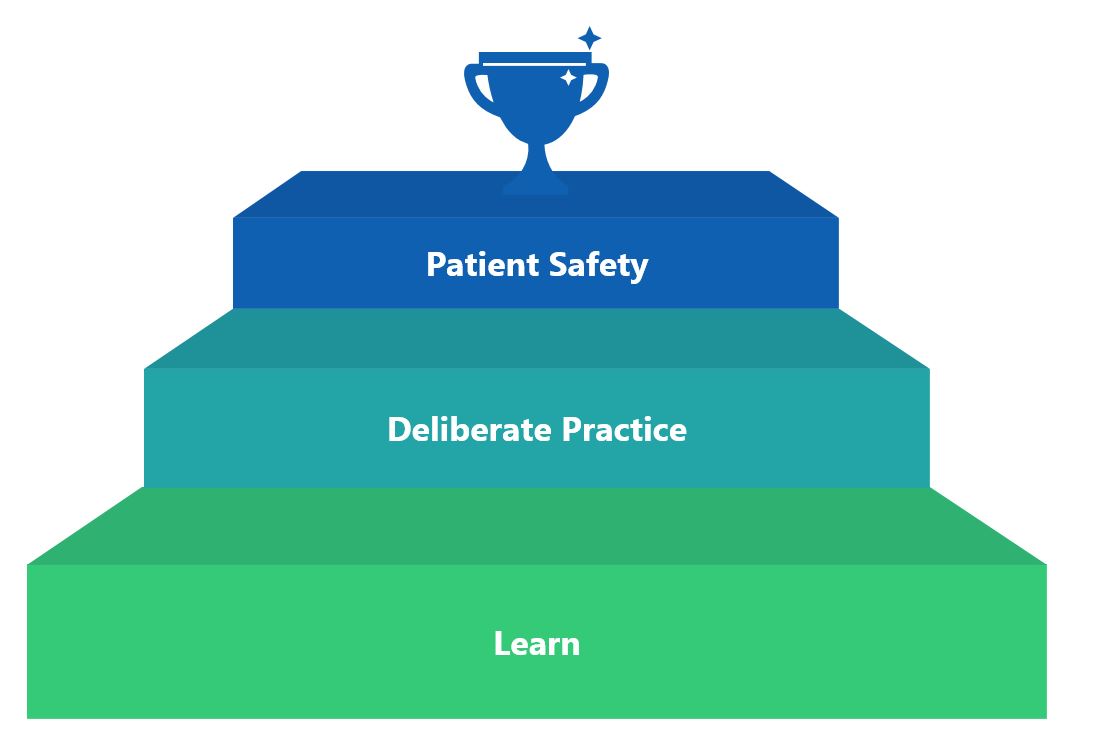 Vision:
Our vision is to build simulation specialists who can advocate and promote patient safety.
Mission:
We combine Education, Simulation, and Mentorship to achieve optimum patient safety.
Deaths annually caused by Medical errors in the United States .​
Certified Healthacre SImulation Educator
Certified Simulation Operation Specialist
Accredited Simulation centers (Middle East)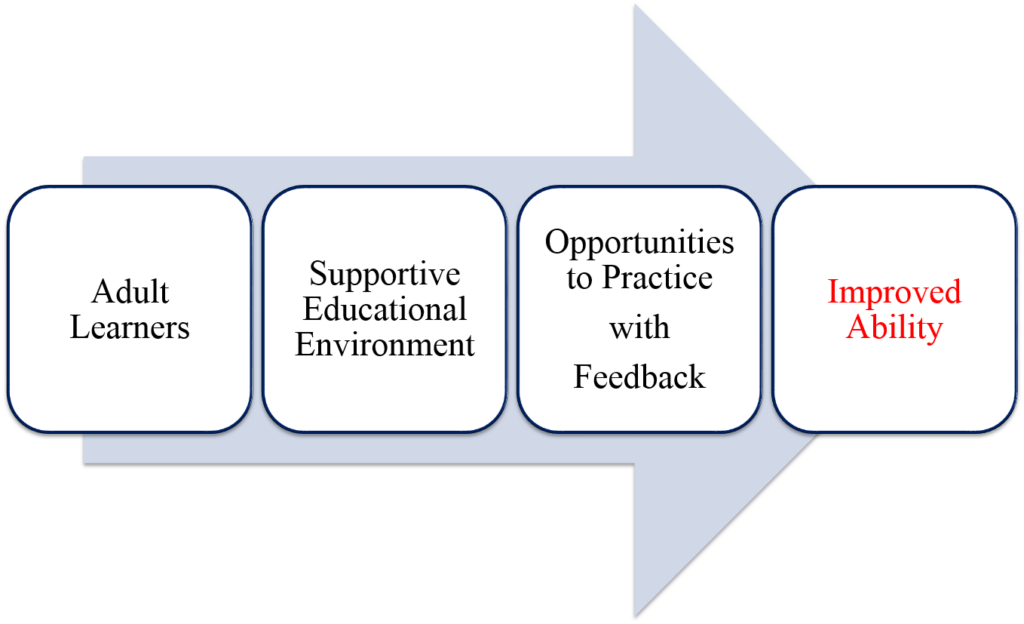 Best Solution for Skill Development
The best way to enhance your skills development is to improve the interaction between the learners and their environment. Simulation-Based Education (SBE) can support this by providing the experience, getting feedback, repeat the experience till you master these skills. But simulation offers you and our patient safety.
Taking Medical
Education

to the Next
Level with Technology